---
Without treatment, addiction shatters
lives and destroys families.
We help navigate the path forward.
---
ADDICTION IS A 
CHRONIC CONDITION…
Why don't we treat
it that way?
2016 Run for Recovery
Saturday September 24th, 2016
8:00 AM Thrasher Park, Norcross, GA
Learn MORE!
The impact is felt daily in our Gwinnett County community.
The impact of addiction is felt daily in our Gwinnett County community.
---
In 5 years, a
rise in Heroin Related deaths
---
in the past decade,
DUI arrests
---
An estimated
with a drug or alcohol problem
---
Our current system of care for addiction is fragmented, disconnected and broken.
recovery happens
Over 23 million american's are living proof that recovery from addiction is possible. we find hope in their stories and learn that peer based services help sufferers connect to the help they need and stay connected to recovery long term.
---
It's time to change the way we treat addiction in our community.
IT'S TIME TO CHANGE THE WAY WE TREAT ADDICTION.
Navigate Recovery Gwinnett is your partner throughout the recovery journey, helping individuals and families—our neighbors, coworkers, friends and relatives—connect to
resources and services
they need to obtain wellness and make it last.
SPONSORS | 2016 Run for Recovery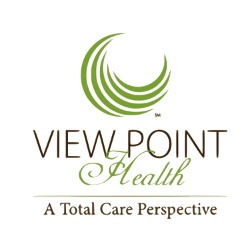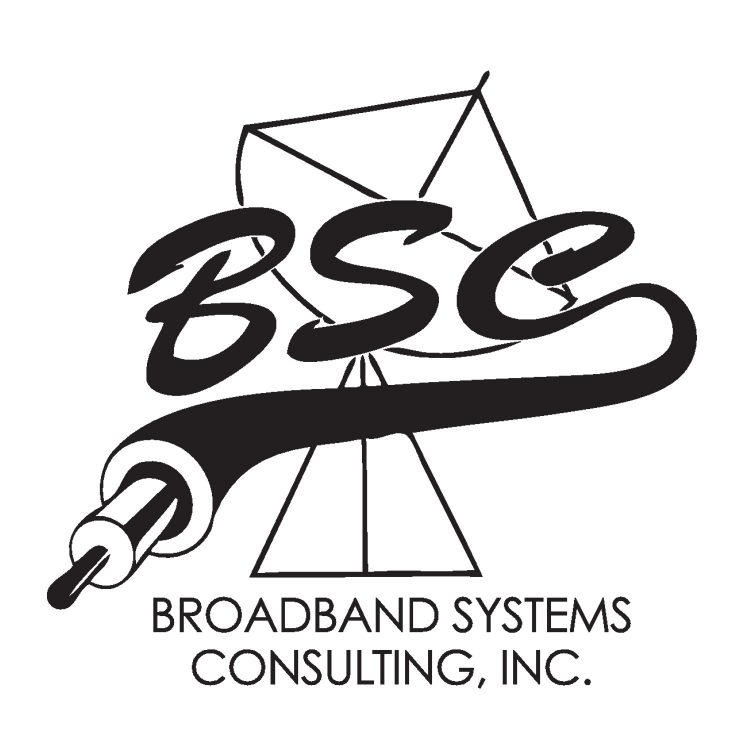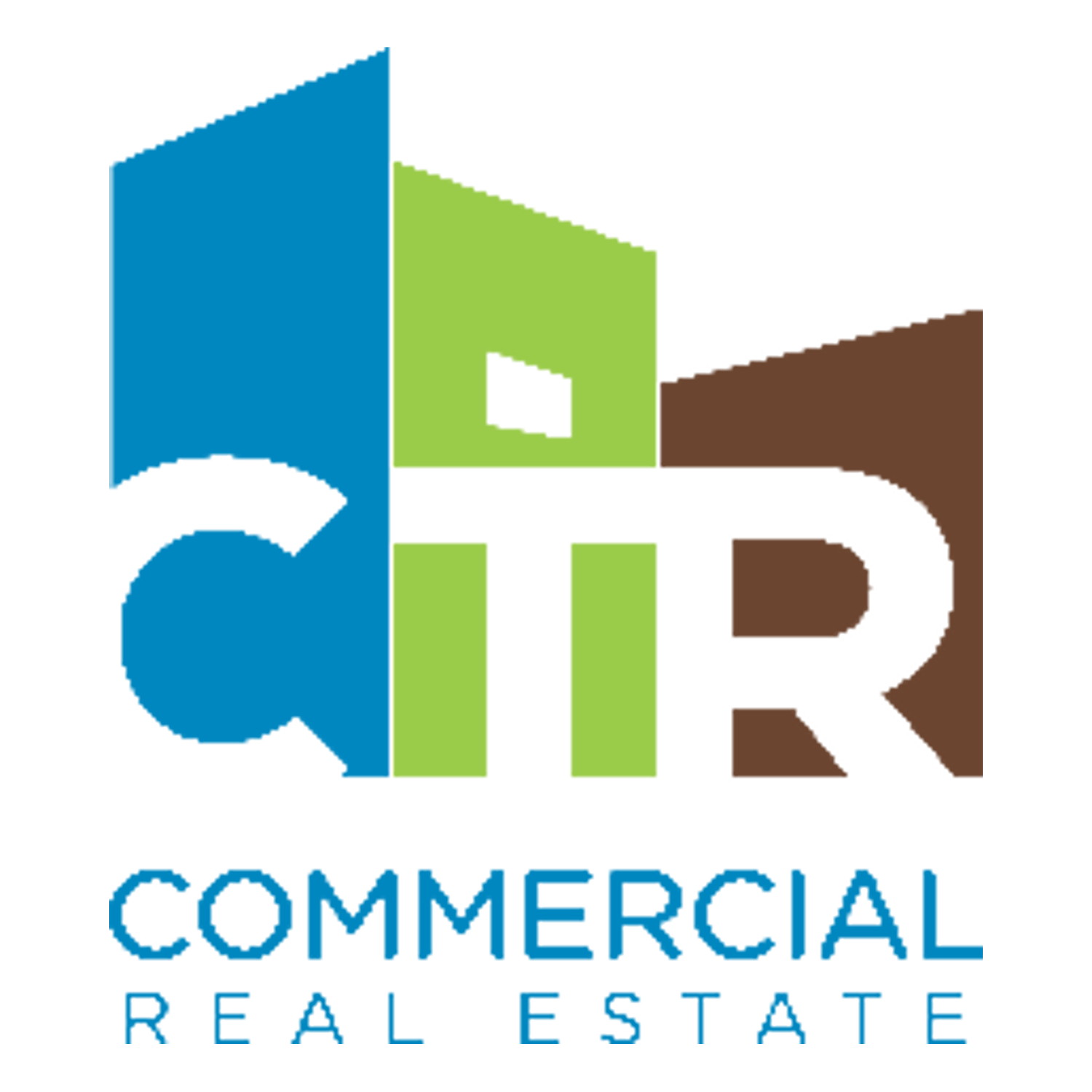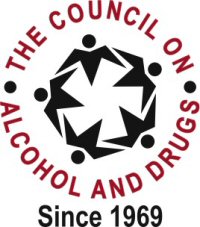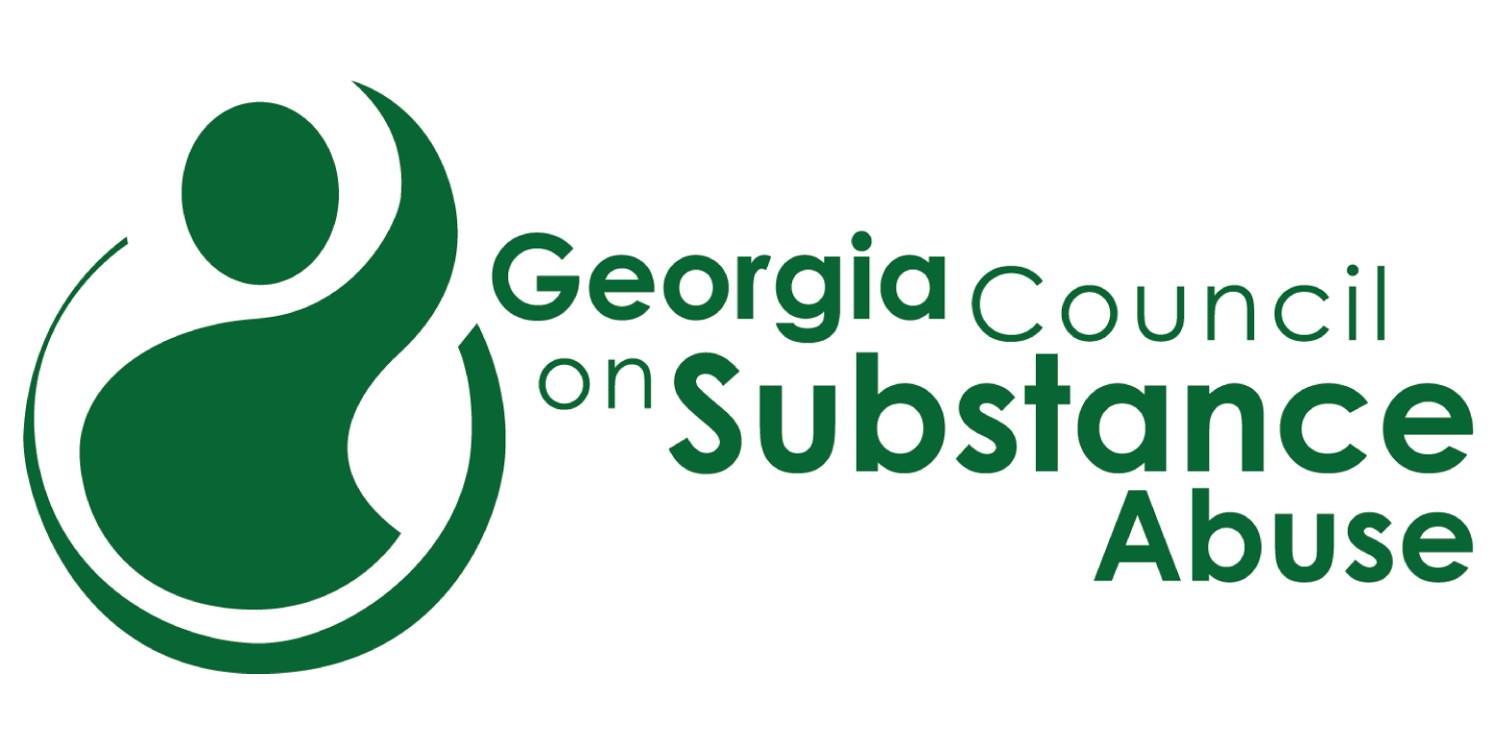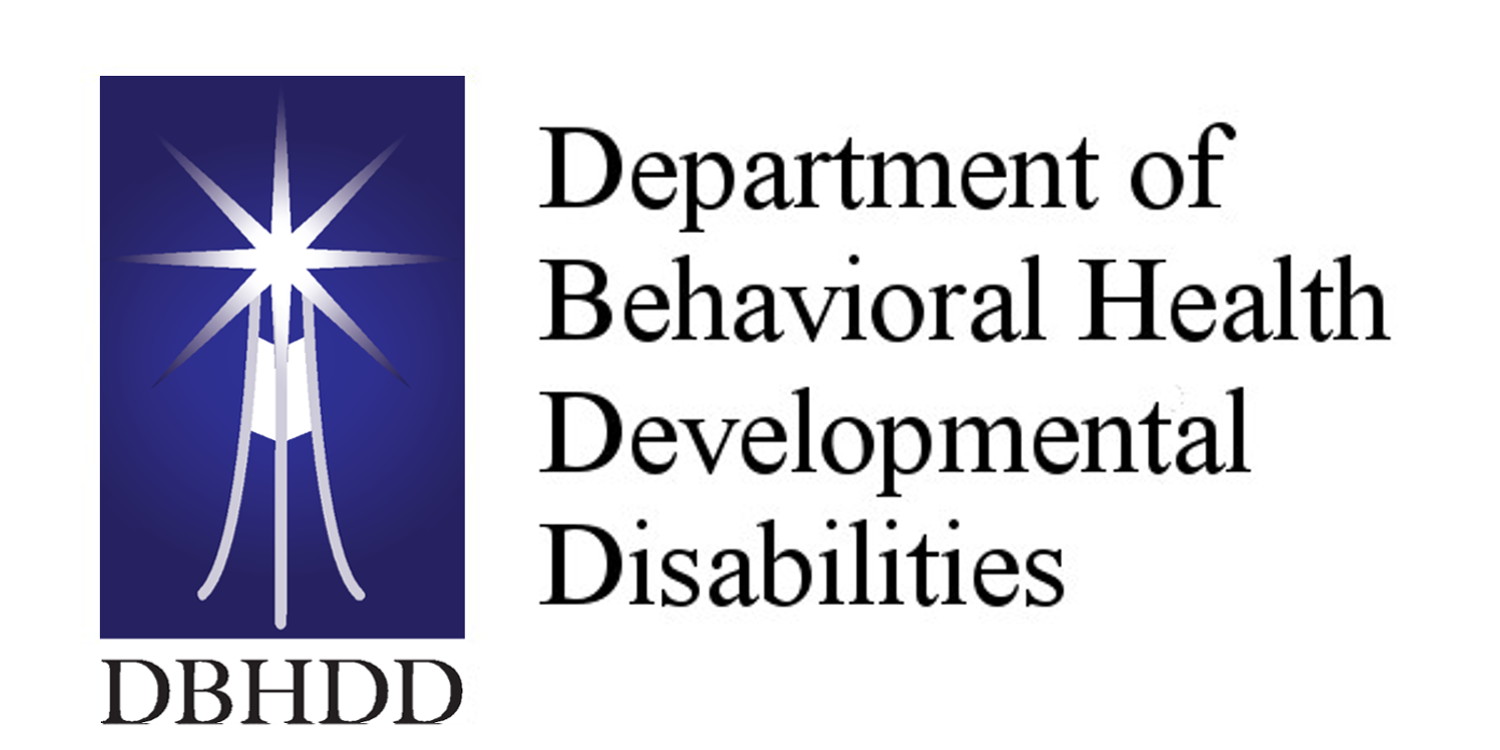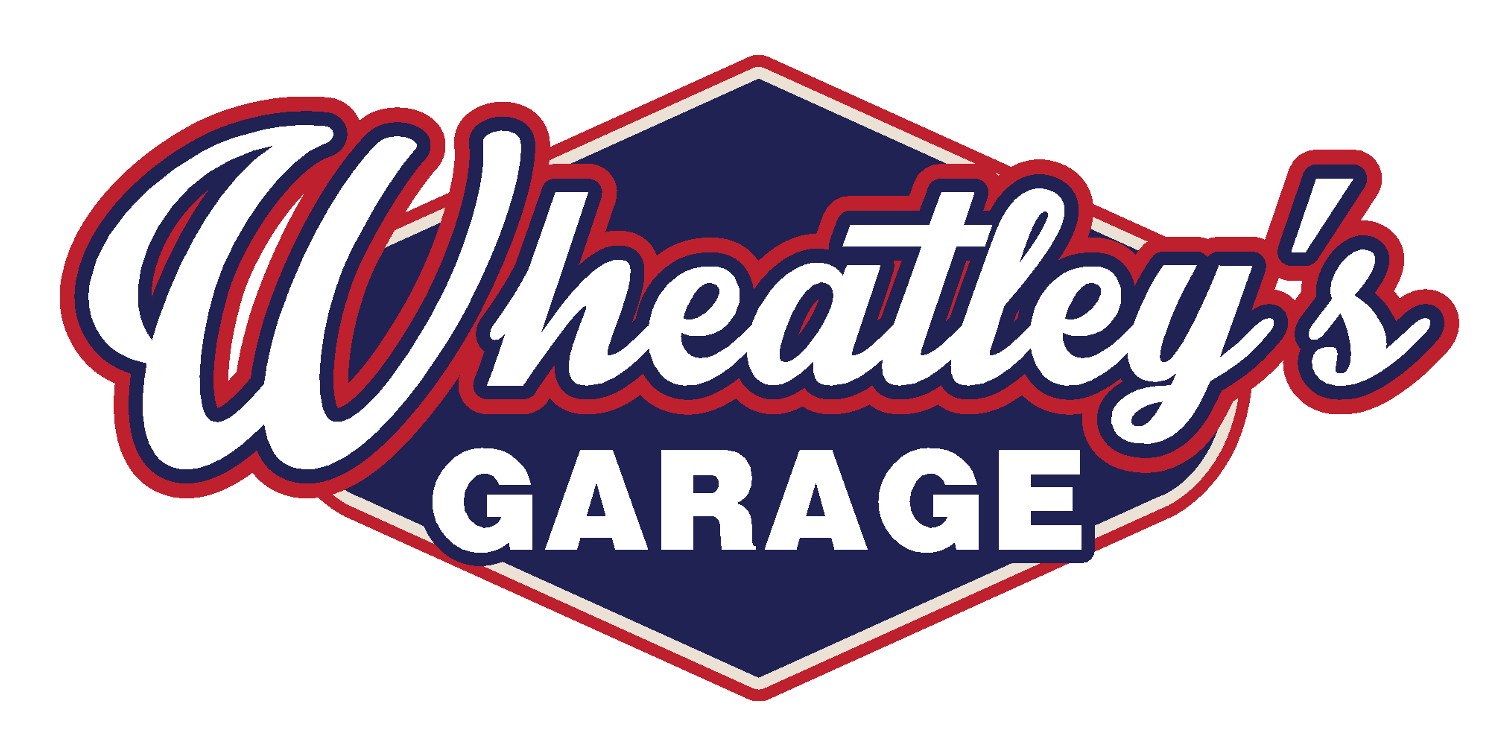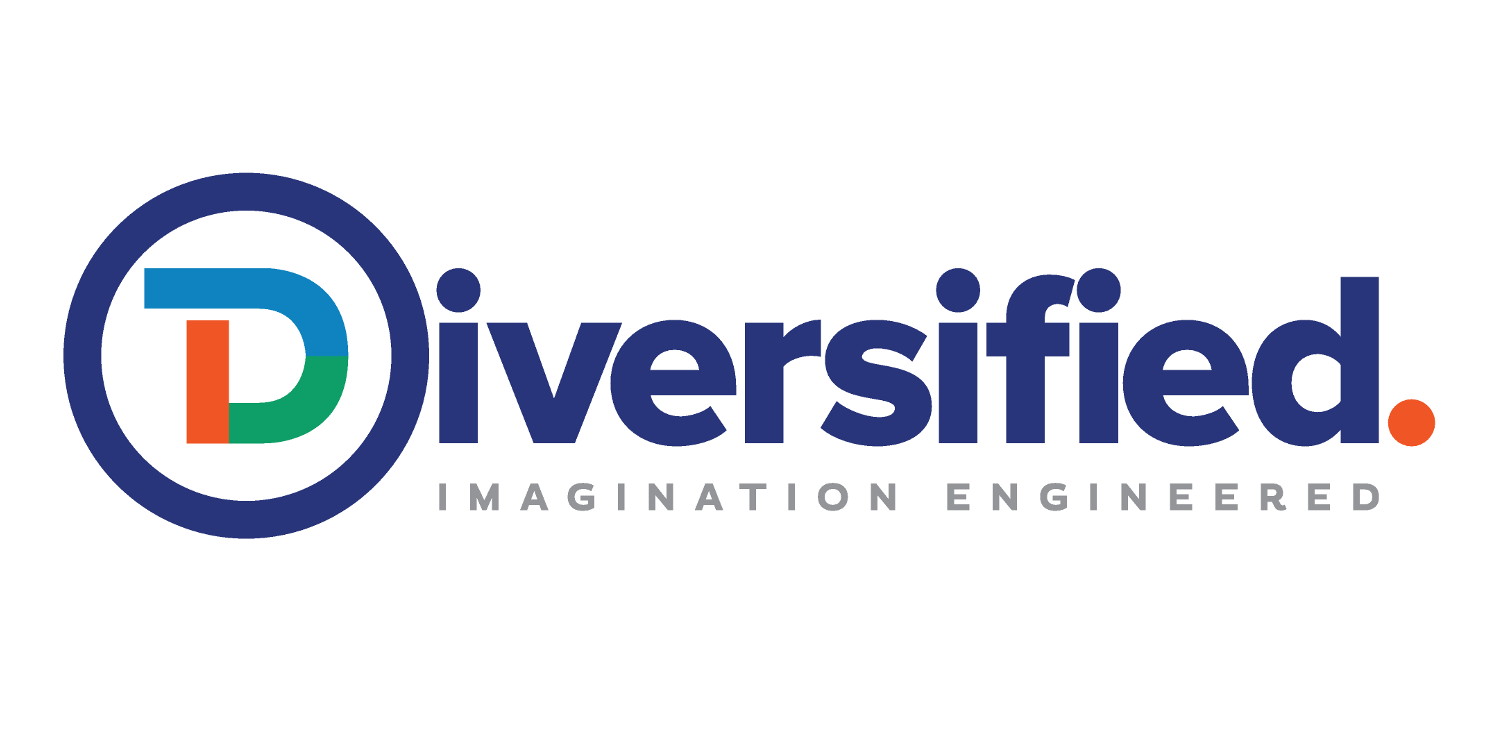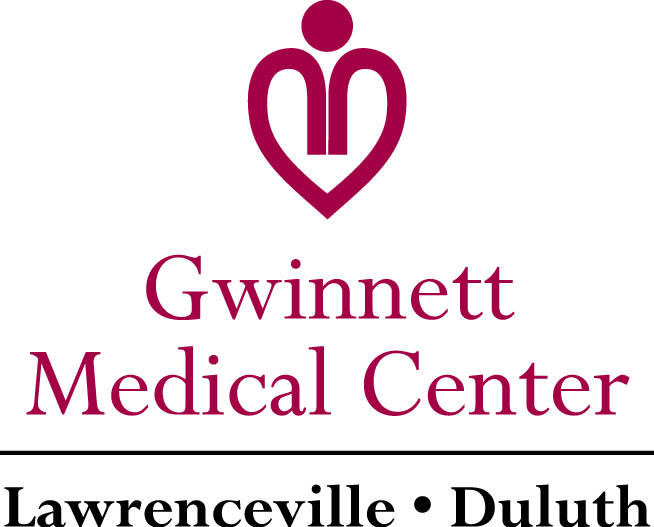 ---

---

---