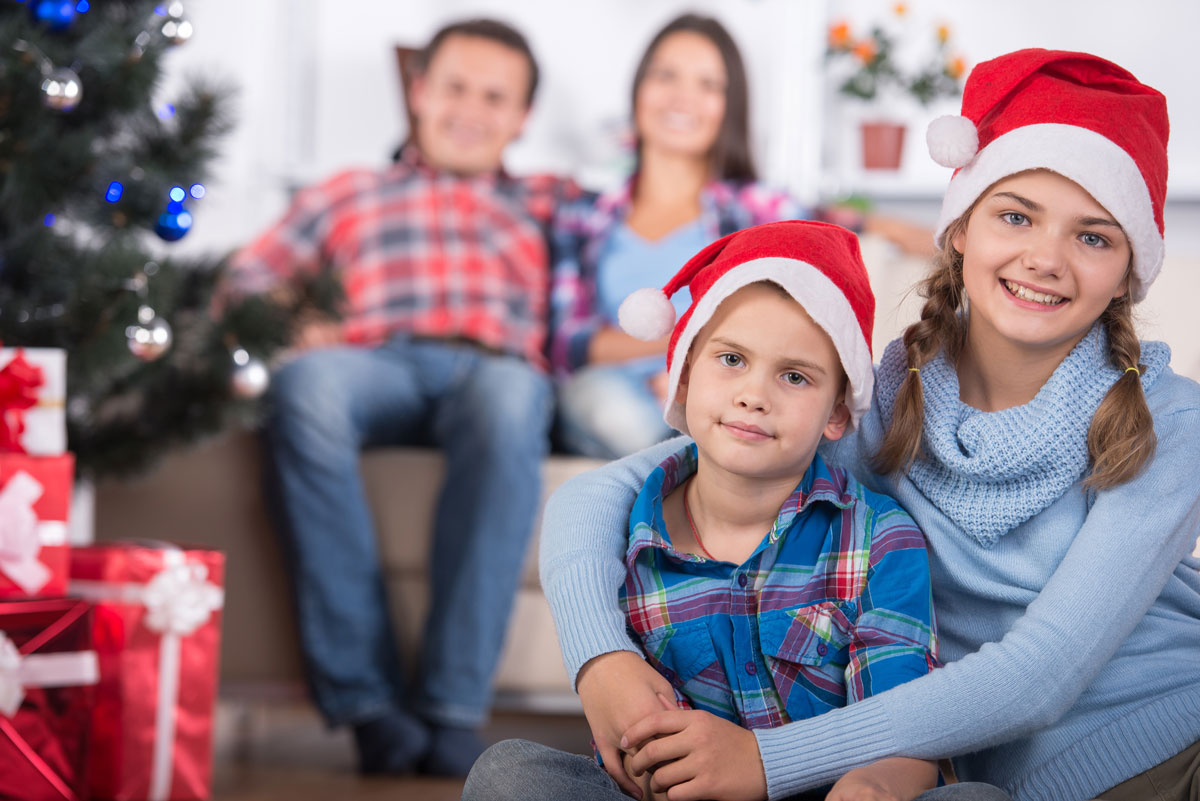 The Holiday Dynamic
By Farley Barge
Originally Posted on December 15, 2012
A few years ago a friend of mine coined the phrase 'The Holiday Dynamic' in reference to the craziness some families experience during the Christmas season. I laughed recently when he reminded me about it. When the normal we know is 'craziness' it feels like we are doing 'normal' things. But these things are not normal, they are abnormal.
Memories of years past, sometimes more like nightmares, can bring us fear and stress. Resentments can make us anything but happy to gather together. Expectations set by the media, and ourselves, often bear no resemblance to real life. These issues, along with the party atmosphere, can trigger our desire to act out. And then the cycle gets worse!
A couple of suggestions: find something to be grateful for-each day has its joy. Stay in the moment, not the past or the future. Serve-don't just receive-to avoid becoming too self-focused. You have something you can do which will help someone less fortunate or make it really count and serve someone you resent! And finally, be ready to run if you find yourself in an unsafe situation! It doesn't have to be anyone's "fault" Just keep your sobriety/recovery first!
We are praying this will be a blessed season for you and the Peace that passes all understanding will fill your hearts and minds.